Software Development
Welcome! Below you will find information pertaining to the Software Development course.
Feel free to contact me if you have any questions.
SCHEDULE:
Monday-Friday
Traditional students meet for face-to-face instruction each day as well as remotely via Schoology Conferences on the days scheduled by the district as remote learning days.
Virtual students are to log in to Edgenuity as assigned.
2nd Block - 9:55 AM-11:15 AM | Remote Learning - 9:05 AM-9:35 AM
In Software Development students will learn real-world skills through programming various C# and HTML Projects that solve business problems. Students will also explore desktop applications and databases. Students will have the opportunity to obtain the Microsoft Technology Associate 98-361 Software Development Fundamentals certification. The MTA Certification exam is included in the course.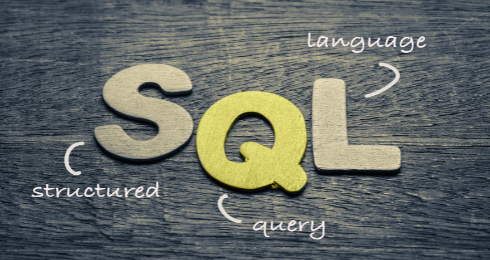 Week 3: January 17-21, 2022 - Software Development
This week in Software Development we will continue with Unit 1: Intro to SQL (Structured Query Language) on CodeHS. We will review how to structure data in SQL and basic querying. Our new lessons include filtering queries and advanced filters.
Tue Jan 18 12:02 AM

Why Join Microsoft Imagine Academy?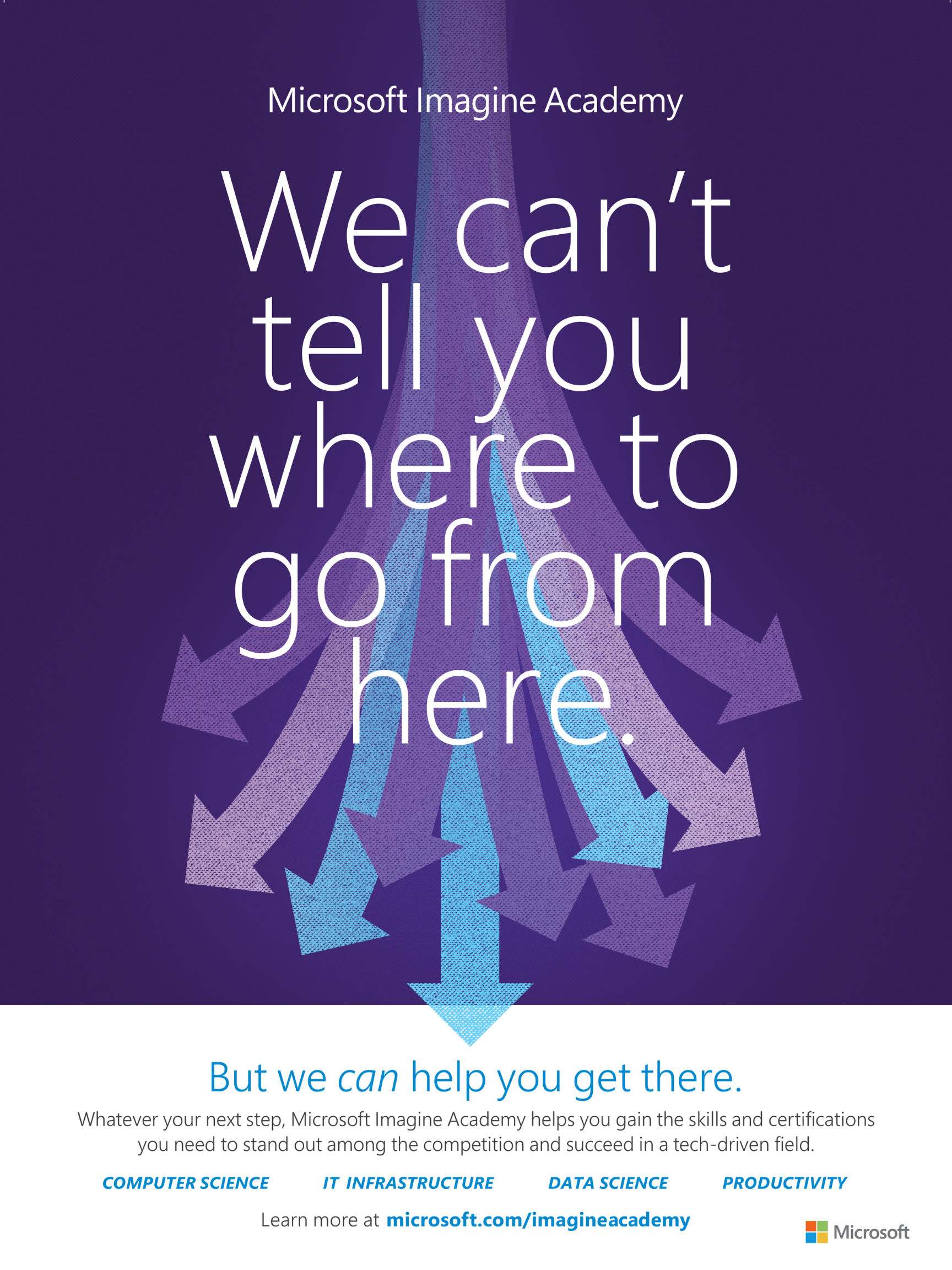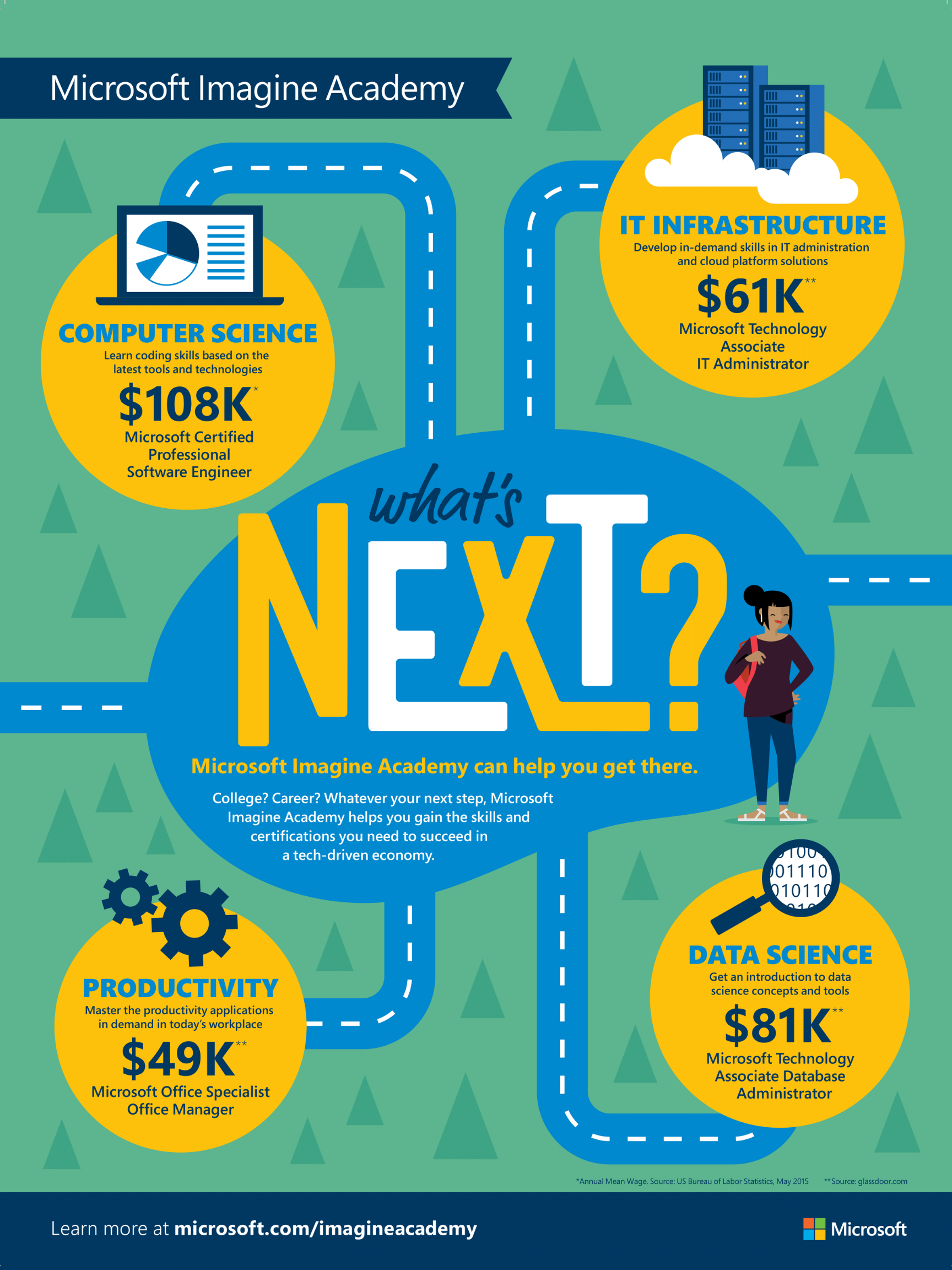 Follow the IT Program on Social Media