Business/Marketing Educator
Phone Number: 205-432-3816
Email: striplett@bessk12.org
Courses Taught:
Business & Legal Concepts, Career Preparedness, Entrepreneurship, Exploring Computer Science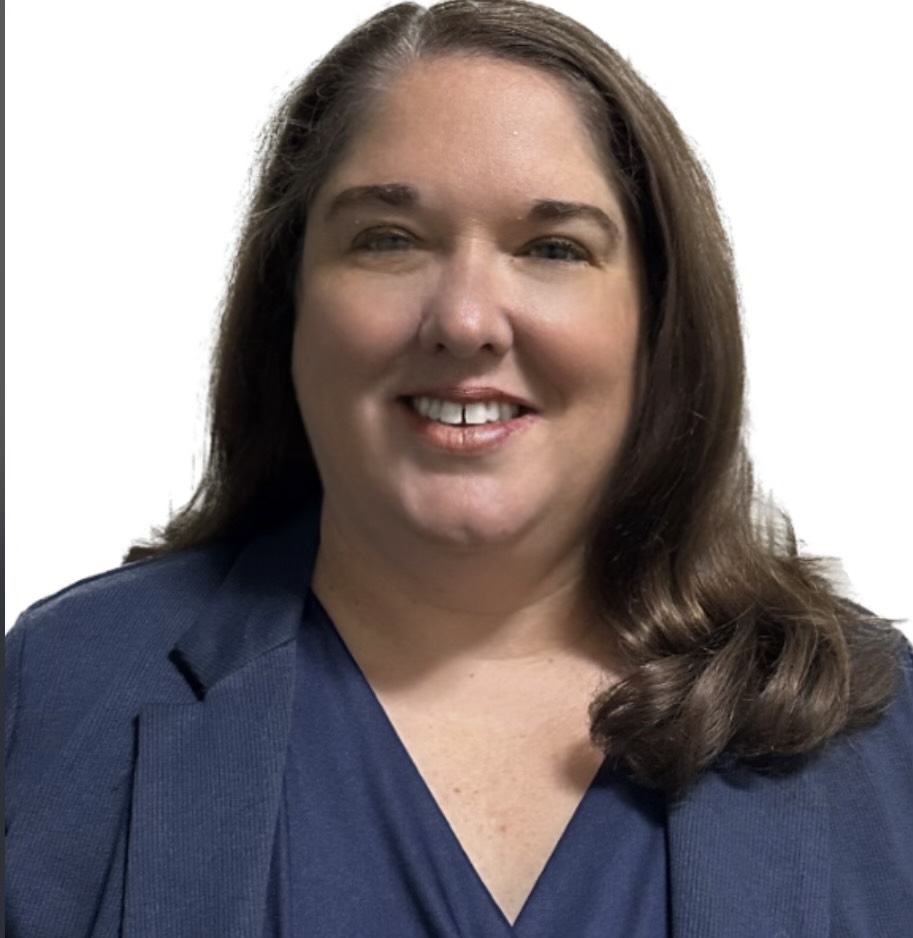 I have taught Business/Marketing Education for the past twenty-one years in the state of Alabama. It doesn't seem that long ago that I began my career around the corner at Hueytown High School before spending four years in Tarrant City and fourteen years in Shelby County. I am a resident of Hoover and am very excited to be a member of the team here at BCT.
I have a Bachelor's Degree in Accounting from the University of Alabama at Birmingham. I earned my M.B.A. with an Accounting concentration at Troy University. I took an alternate route to teacher certification by completing a program offered by the State Department of Education. This program allowed me to receive full certification for three years of satisfactory teaching experience in lieu of attending a teacher education program. I am currently working on an Education Specialist degree in Instructional Technology at the University of Montevallo.
I look forward to a great year with the students of BCT and BCHS!