Vision, Mission and Goals
Bessemer Center for Technology services more than 1,000 students of Bessemer City High School.
The students have access to programs in the following areas:

Business Management Education

Family and Consumer Science

Cosmetology/Barbering

Information Technology




Welding

Work-Based Learning

JROTC




HVACR




Career Preparedness

Business Management/Finance




Business Management/Technology

Microsoft Imagine Academy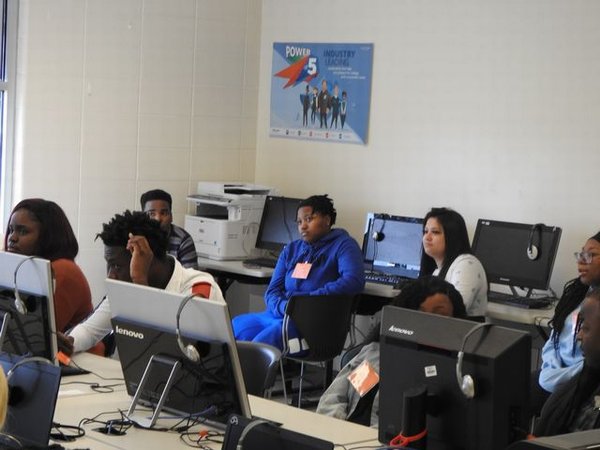 The mission of Career and Technical Education (CTE) is to empower students to be successful citizens, workers, and leaders in a global economy. Therefore, we strive to help students complete a Program of Study, which is the first step towards receiving a Credential that validates and confirms their knowledge in that area of study.

CTE offers many successful programs and activities to enhance our students' experiences.

Those programs are:

Microsoft Imagine Academy




Co-Operative Education had a 2.5 million dollar impact for the City of Bessemer during the 2014-2015 school year.

Craft Academy