FBLA - Future Business Leaders of America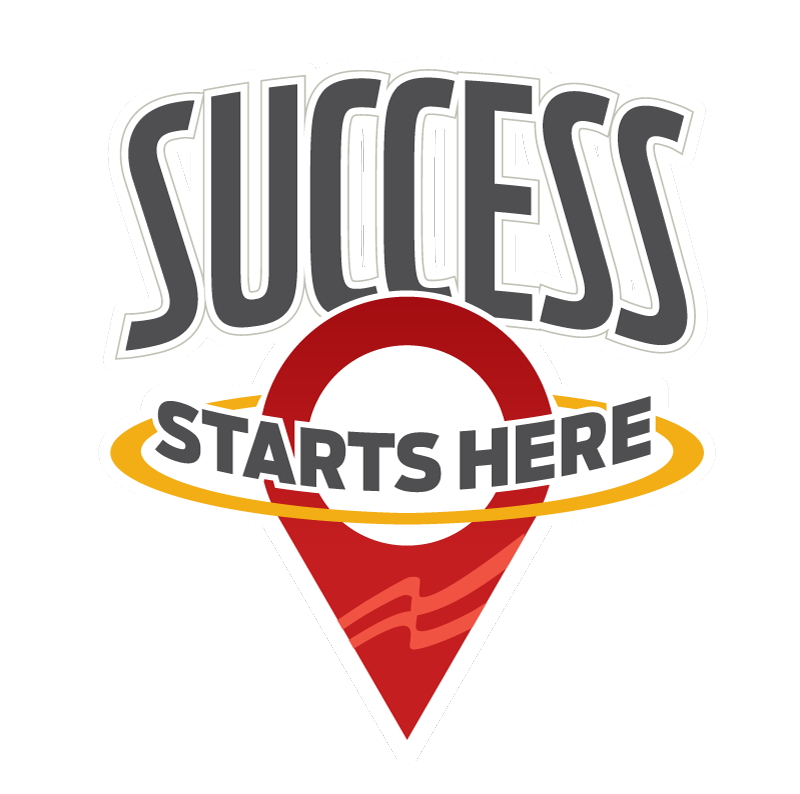 Future Business Leaders of America-Phi Beta Lambda is a nonprofit 501(c)(3) education association of students preparing for careers in business and business-related fields. The Association has four divisions:
FBLA for high school students;

FBLA Middle Level for junior high, middle, and intermediate school students;

PBL for postsecondary students;

Professional Alumni Division for business people, educators, and parents, who support the goals of the Association.
The FBLA-PBL Mission is to bring business and education together in a positive working relationship through innovative leadership and career development programs.
FBLA-PBL Success Starts Here
For more information on how to join FBLA contact your instructor.
Advisor: Mrs. Jones
Business Finance Instructor
Room: 1087

Email: eljones@bessk12.org
Phone: (205) 432-3820
Advisor: Mrs. Littles
Business Technology Instructor
Room: 1083
Email: alittles@bessk12.org
Phone: (205) 432-3812
Advisor: Mrs. Triplett
Business Management Instructor
Room: 1084
Email: striplett@bessk12.org
Phone: (205) 432-3816