Week 3: January 17-21, 2022 - Software Development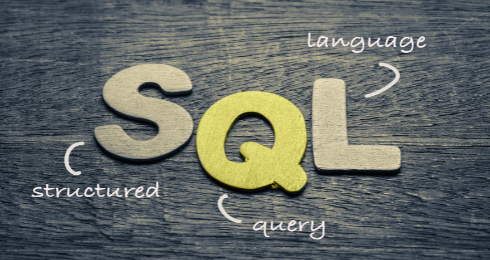 ---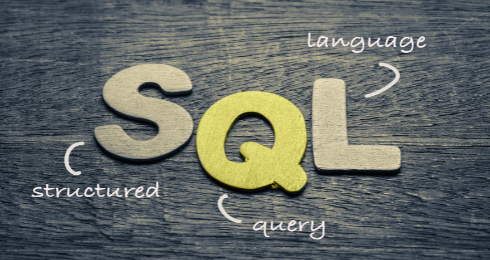 *This week in Software Development we will continue with Unit 1: Intro to SQL (Structured Query Language) on CodeHS. We will review how to structure data in SQL and basic querying. Our new lessons include filtering queries and advanced filters.

Martin Luther King, Jr. Holiday - No School

01-18-22 Bell Ringer
CodeHS 1.4 Filtering Queries in SQL

01-19-22 Bell Ringer
CodeHS 1.5 Advanced Filters

01-20-22 Bell Ringer
CodeHS 2.1 More Filtering Practice

Setup Student e-Portfolio (Anchor Assignment)
*Lessons are subject to change based on the needs of the students.