Business Management/Technology
Courses Taught:
Accounting
Business Technology

Advanced Business Technology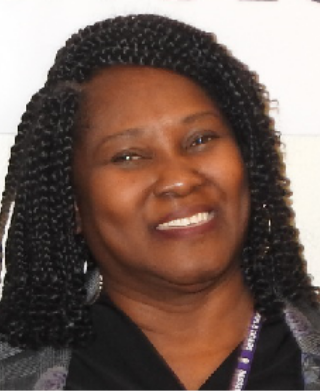 Business Management & Administration
The objective of Business Marketing Education is to provide students with the knowledge and skills necessary for economic success in the twenty-first century. This dynamic and challenging program prepares students for the accelerated changes taking place in the competitive business world. As students gain knowledge and professional experiences, they develop skills essential for success and build a strong foundation that enables them to become productive workers and citizens.
Bessemer Center for Technology CTSO Video Production
FBLA - Future Business Leaders of America
FBLA has a mission of preparing students to become community-minded business leaders by providing opportunities to learn career skills and gain leadership experience.