Information Technology Fundamentals
Computer Game and Simulation Programming
Mobile Application Development
Advisor: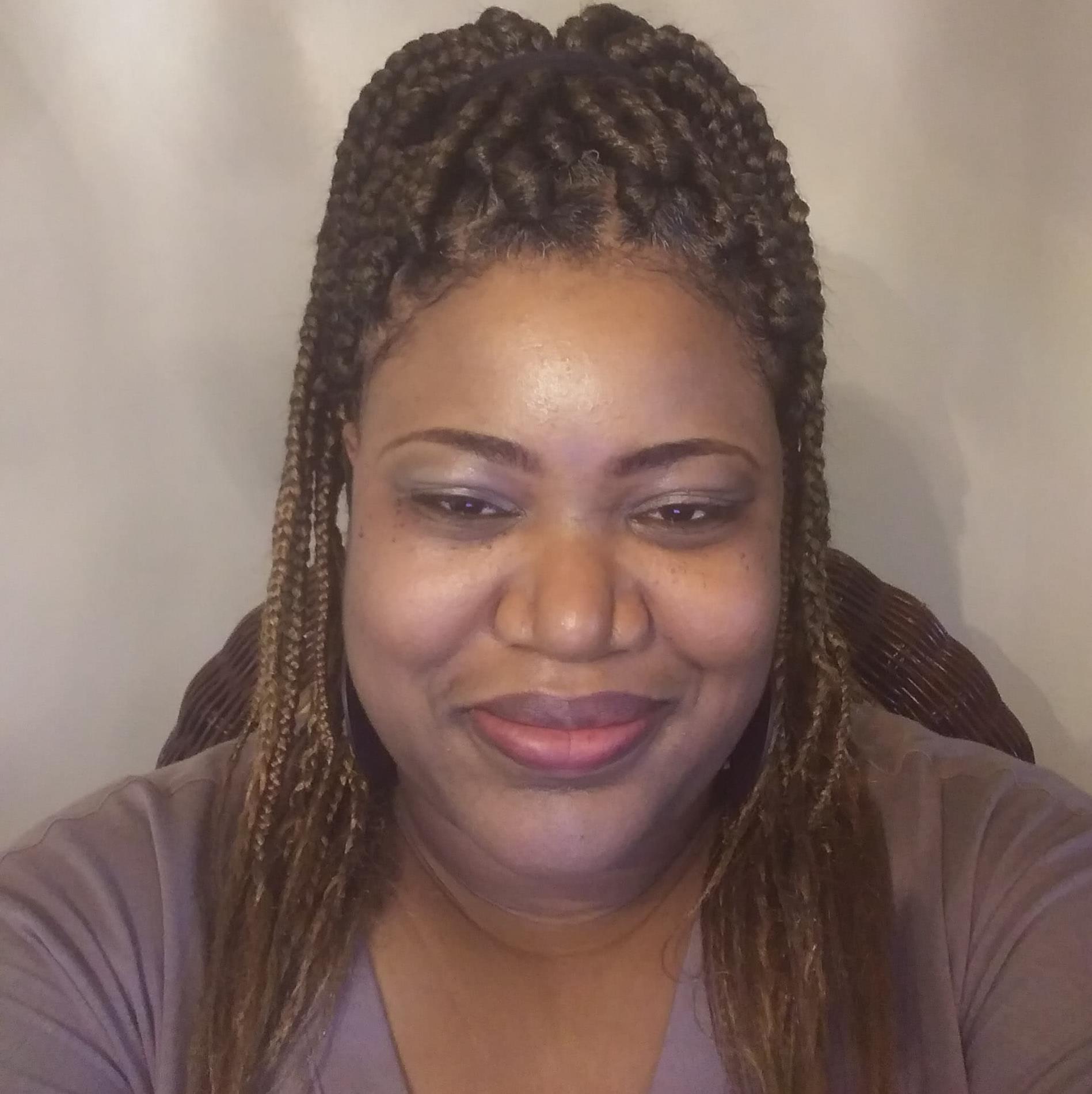 I hold an Undergraduate Certificate in Networking Essentials With Honors from DeVry University and pursuing an Associates Degree in Information Technology/Networking Administration. I also hold the following certifications:
A Message from Ms. Monroe
"You can only be bound if you accept the boundaries." This statement means that the only person that can hold you back from achieving your goals is "YOU," but only if you allow it. I am Ms. Monroe, and I am so thrilled to be a part of your child's educational journey.
It is my goal to prepare your child with real-world skills in the field of Information Technology. From the fundamentals of information technology to computer game programming, students will be challenged, engaged, and encouraged to reach outside of their comfort zones while being innovative and creative inside and outside of class.
As we partner to usher in future Information Technology Specialists, Mobile Application Developers, Computer Technicians, Computer Programmers, Game Designers, and the like, I ask that you continue to do your part by being actively involved in your child's education. You have gotten them this far, and together we can get them to the finish line prepared and empowered to do great things.
Feel free to reach out to me at the contact information aforementioned. Thank you for allowing me to serve you and your child.
Warm Regards,
-Ms. Monroe
Computer Science Career Pathway
Information Technology Fundamentals
Computer Game & Simulation Programming
Mobile Application Development
Certiport Information Technology Specialist (ITS) Python
Certiport Information Technology Specialist (ITS) Software Development
Certiport Information Technology Specialist (ITS) Java
2022-2023 IT Course Pages

SkillsUSA is a partnership of students, teachers, and industry working together to ensure America has a skilled workforce. We provide educational programs, events, and competitions that support career and technical education in the nation's classrooms.
Follow the IT Program on Social Media