Courses Taught:
Information Technology Fundamentals
Networking I
Networking II
Career Preparedness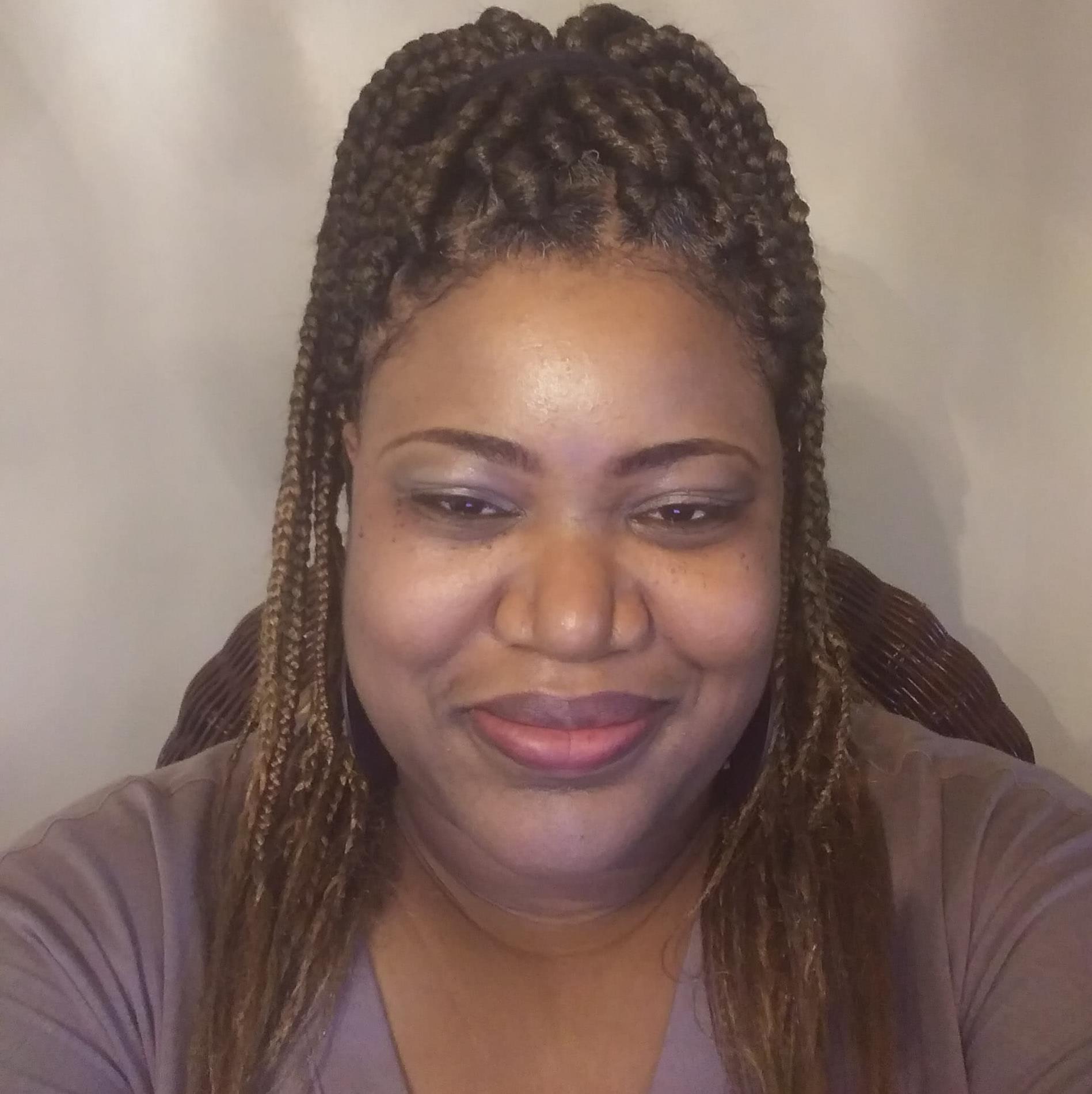 A Message from Ms. Monroe
"You can only be bound if you accept the boundaries." This statement means that the only person that can hold you back from achieving your goals is "YOU," but only if you allow it. I am Ms. Monroe, and I am so thrilled to be a part of your child's educational journey.
It is my goal to prepare your child with real-world skills in the field of Information Technology. From Career Prep to Networking II, students will be challenged, engaged, and encouraged to reach outside of their comfort zones while being innovative and creative inside and outside of class.
As we partner to usher in future Information Technology Specialists, Network Administrators, Computer Technicians, and the like, I ask that you continue to do your part by being actively involved in your child's education. You have gotten them this far, and together we can get them to the finish line prepared and empowered to do great things.
Feel free to reach out to me at the contact information aforementioned. Thank you for allowing me to serve you and your child.
Warm Regards,
-Ms. Monroe
IT and Career Prep Course Pages


Check The Weekly Download often to see what we're doing each week.