District News
---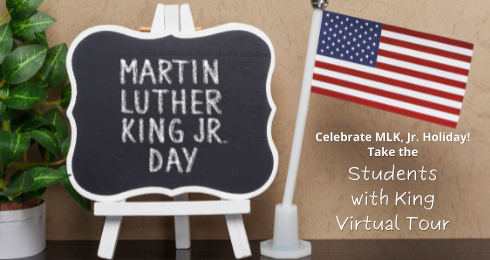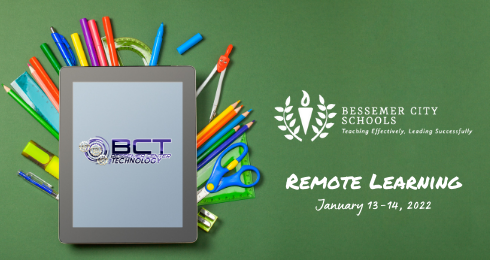 Remote Learning January 13-14, 2022
While our District does not have a large number of confirmed COVID-19 cases, we have noticed them beginning to go up. Out of an abundance of caution for the safety of our students and employees, and to prevent further spread of the illness, Bessemer City School District will be placed on remote learning Thursday and Friday (January 13 & 14, 2022).
Thu Jan 13 10:55 AM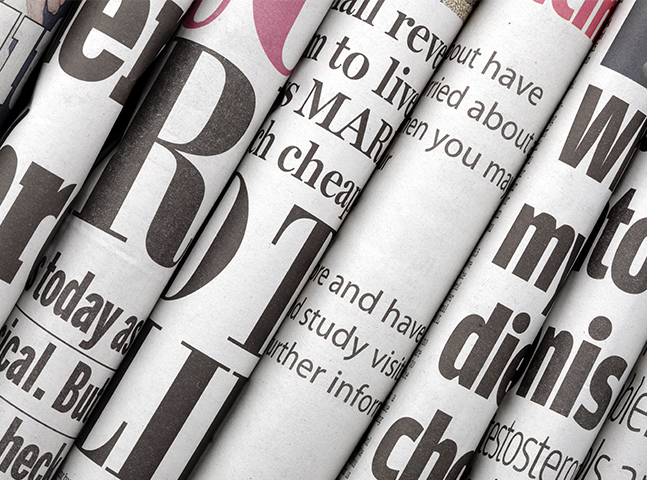 BCHS Remote Learning Until October 1st
Bessemer City High School will remain remote until October 1, 2021. Reach out to your/your child's teacher for information regarding assignments.
Thu Sep 23 04:41 PM